A national home furnishings retailer is taking over a big-box space left empty in Mount Pleasant earlier this year by an office supply chain.
Ashley HomeStore plans to move into the 30,116-square-foot retail store vacated by Office Depot in May at 1491 U.S. Highway 17 in the Walmart-anchored Wando Crossing Shopping Center.
Work crews are renovating the interior, and it's expected to open later this year or early next year.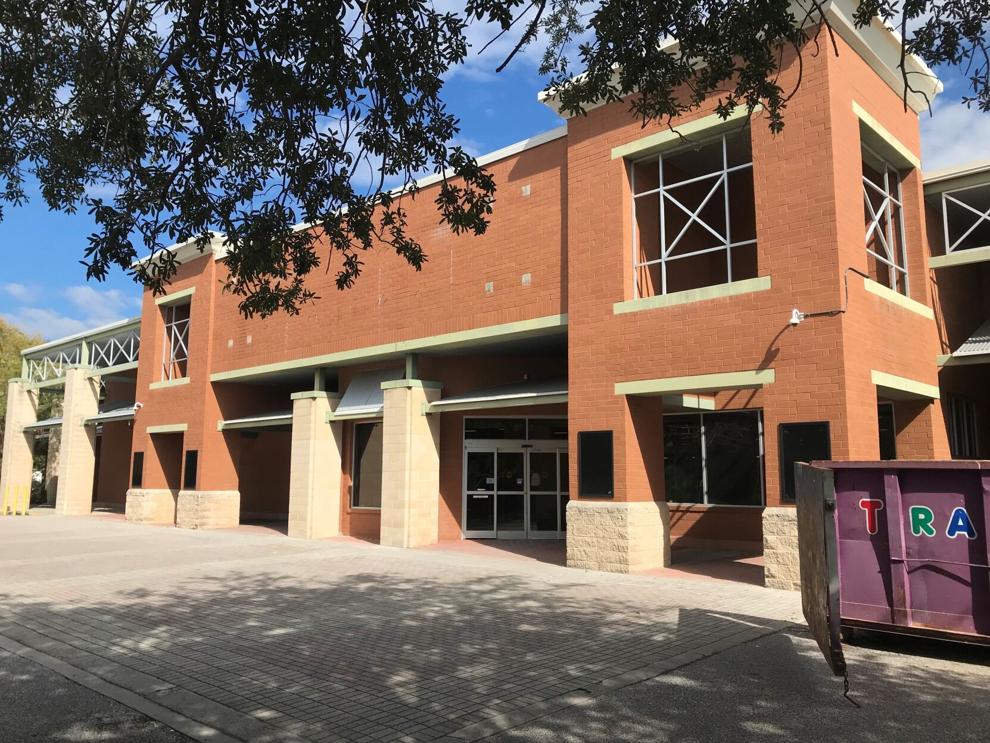 Tampa, Fla.-based Ashley HomeStore operates another store in the Charleston area in Centre Pointe near Tanger Outlets in North Charleston. 
The furniture retailer has 711 stores in the U.S., including 11 in South Carolina. Other Palmetto State locations include three in Columbia and one each in Anderson, Bluffton, Florence, Greenville, Myrtle Beach, Spartanburg and Sumter. Its parent company is Ashley Furniture Industries of Arcadia, Wis.
Four small retail sites remain available in Wando Crossing near Interstate 526, where several other national retailers operate, including Michael's, Petco, Five Below, Marshalls & HomeGoods and TJ Maxx.
Seeking variances
A new wine bar has its eye on Charleston's upper peninsula near several new apartment complexes.
The city's Board of Zoning Appeals will hear a request from Jessica Vande Werken Nov. 16 to allow a wine bar on the first floor of a two-story structure at 194 Jackson St., across the street from the historic and preserved Freedman's Cottages.
The request is for a variance to allow 311 square feet of indoor patron use and 112 square feet of outdoor customer use on the piazza from 4-10 p.m. Wednesday through Sunday without providing the required five parking spaces. The property is zoned for general business use.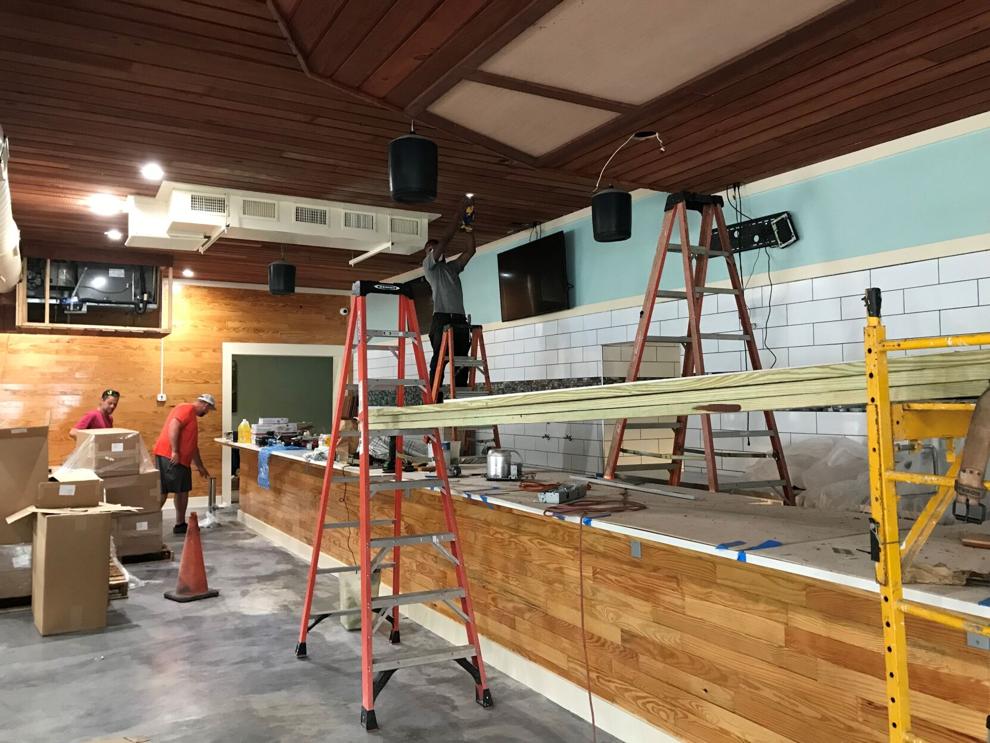 Also seeking a variance from the board is Harold's Cabin restaurant at 247 Congress St. near Burke High School and Johnson Hagood Memorial Stadium.
The dining spot is asking for a after-the-fact variance to allow 361 square feet of outdoor patron use on the rooftop in a diverse residential district without the required four parking spaces.
Now open
A new store focusing on Apple Inc. technology products recently opened in Mount Pleasant.
Simply Mac can be found in a 2,815-square-foot shop at 675 Johnnie Dodds Blvd., near the end of South Shelmore Boulevard.
The tech shop carries the entire suite of Apple products and third-party accessories. It also offers repairs for iPhone screens and Mac computers, battery replacement, data recovery, trade-ins and other offerings.
Walk-ins are welcomed, but the store prefers that appointments be made via store.simplymac.com. Click on locations to find the Mount Pleasant store.
Other South Carolina stores opened in early August in Columbia and Myrtle Beach.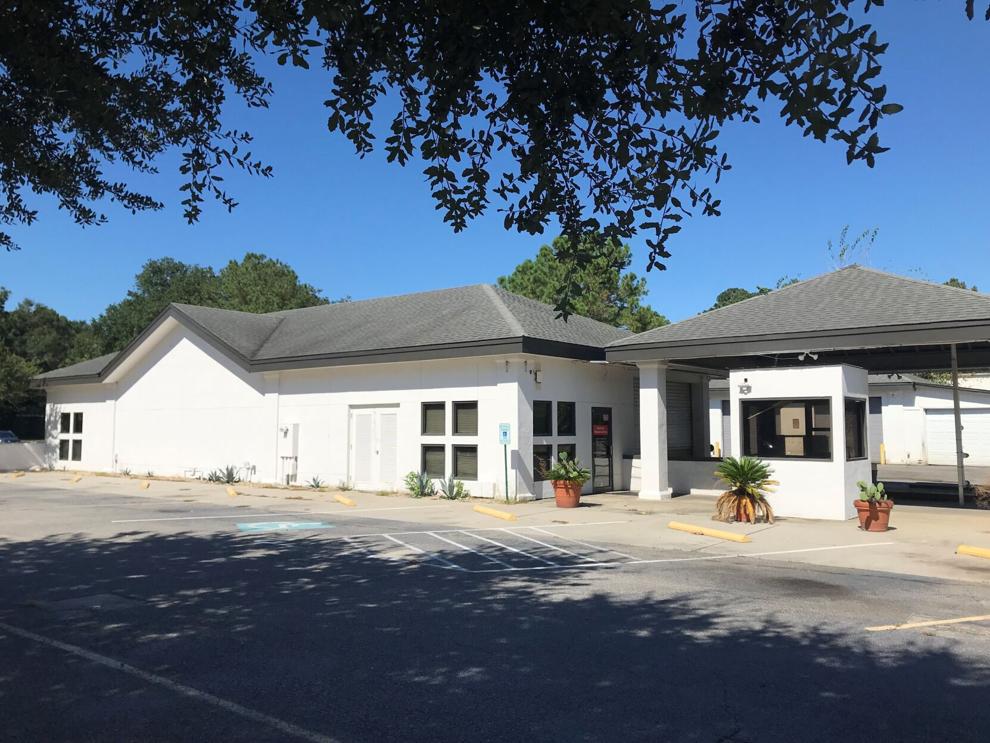 Riding in
A former car wash in West Ashley will soon be back in business and renamed, and the new owner plans to open another location in northern Mount Pleasant.
White Horse Auto Wash will be the new name of the former Cactus Car Wash at 1854 Ashley River Road. Bob Rust with Iron Ox Development Corp. recently leased the 5,497-square-foot site and plans to refurbish the property and open by the end of the year.
He is developing another one at 2145 S.C. Highway 41 near Lowes Foods supermarket in East Cooper and hopes to be open by late December.
Rust also owns the Liquid Highway location at 1126 Hungryneck Blvd. in Mount Pleasant and seven other locations in Virginia. All of them will be rebranded under the White Horse name by year's end, Rust said.
Designs on Charleston
A Georgia-based interior design firm is expanding to Charleston.
Metal + Petal of Athens, Ga., will open at 9 a.m. Nov. 12 by appointment in The Refinery at 1640 Meeting Street Road on the upper peninsula.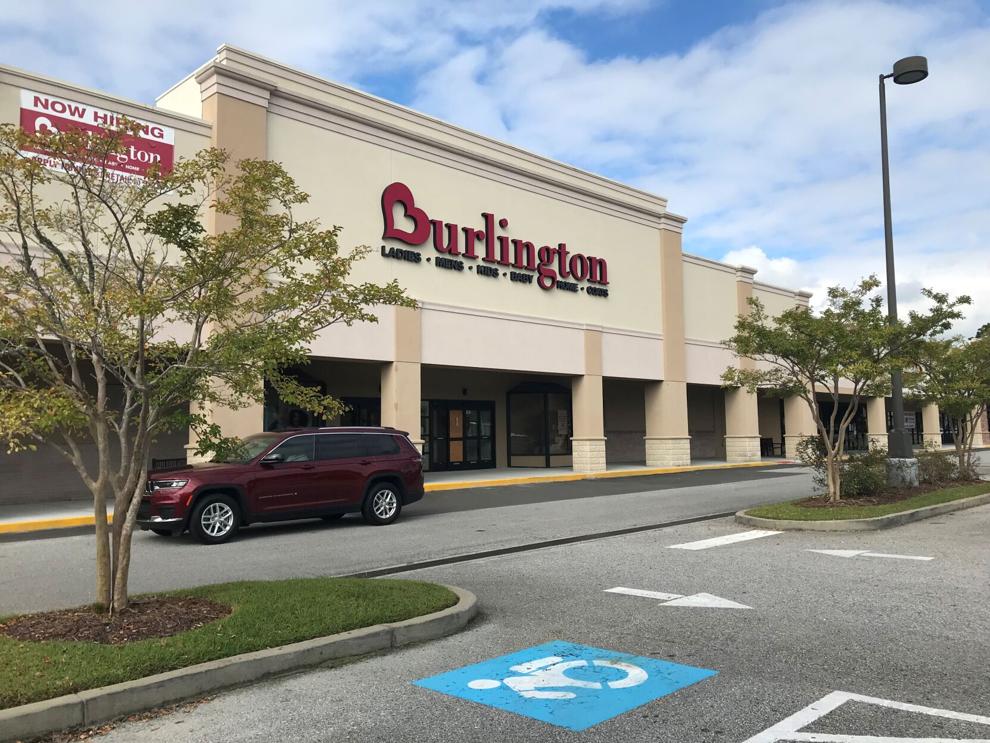 Jade Joyner founded the business with husband Graham in 2016. She's an Alabama native, spent almost 15 years in Europe working on interiors and opened her first interior design firm in Budapest before settling back in the South.
Changing hands
A Mount Pleasant consignment shop will close at the end of business Nov. 11 and a new owner will take over Nov. 13.
Nancy Jones, owner of LowCountry Consignments at 1179 Gregorie Ferry Road, is moving to Asheville, N.C., and has sold the business to Alesa Peace of the Columbia area.
Jones, who has owned the shop for one month shy of five years, said the store will be closed Nov. 12 and she will wrapping up the changeover to the new owner.
"After much thought, I have decided to retire and pursue new adventures outside of the furniture consignment realm," she said.
Jones said all consignors will receive detailed information via email on current contracts, expired contracts and how to collect money for items sold.
Second Sunday
Second Sunday on King Street returns Nov. 14 from noon to 5 p.m., when King Street will be blocked to vehicular traffic between Calhoun and Queen streets.
Look for shopping, dining and entertainment options ahead of the holiday season.
The pedestrian-only event returned in September after being on hiatus since the start of the COVID-19 pandemic in 2020. 
Making way
A West Ashley auto dealer wants to demolish a former showroom to make way for more parking.
Hendrick Automotive Group aims to raze the structure at 1518 Savannah Highway and replace it with pavers to match those already around the building. The 4-acre site currently is used by the Charlotte-based company's BMW pre-owned dealership.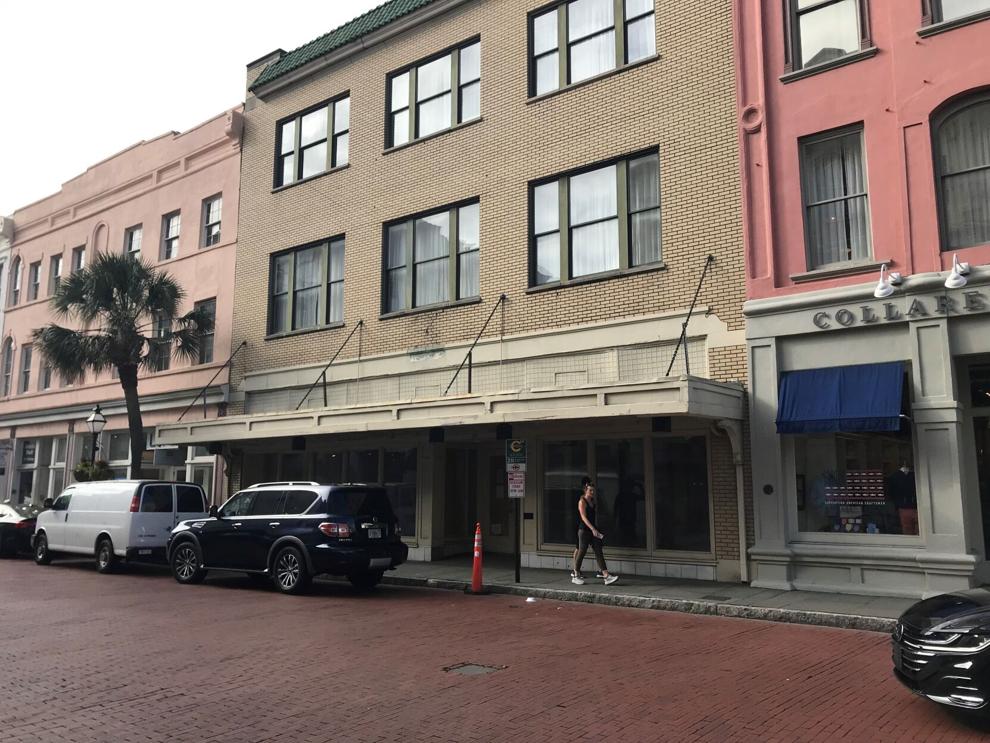 https://www.postandcourier.com/business/real_estate/national-furniture-chain-to-take-over-vacant-big-box-store-in-mount-pleasant/article_26d7bf12-2f7c-11ec-a508-fba39c4c6b22.html