McLean County is considering a recommendation to purchase 162 new voting machines ahead of the 2022 elections for $974,911.
County Clerk Kathy Michael recommended purchasing the machines from Electric Systems & Software to the Finance Committee Nov. 24. If approved, the recommendation will then reach the Executive Committee before reaching the full County Board.
The funding for the purchase would be available from the American Rescue Plan Act (ARPA). McLean County received nearly $33 million in federal aid through the plan.
The main reason for the purchase is to replace out of date equipment. Michael said some voting machines have been in use for as long as 17 years.
"We've nursed this equipment along for years. The touch screens have really gotten old and we've been using replacement parts for them for years. The time has come for our old machines to be replaced," Michael said.
"This was going to be on the agenda regardless of the ARPA funds."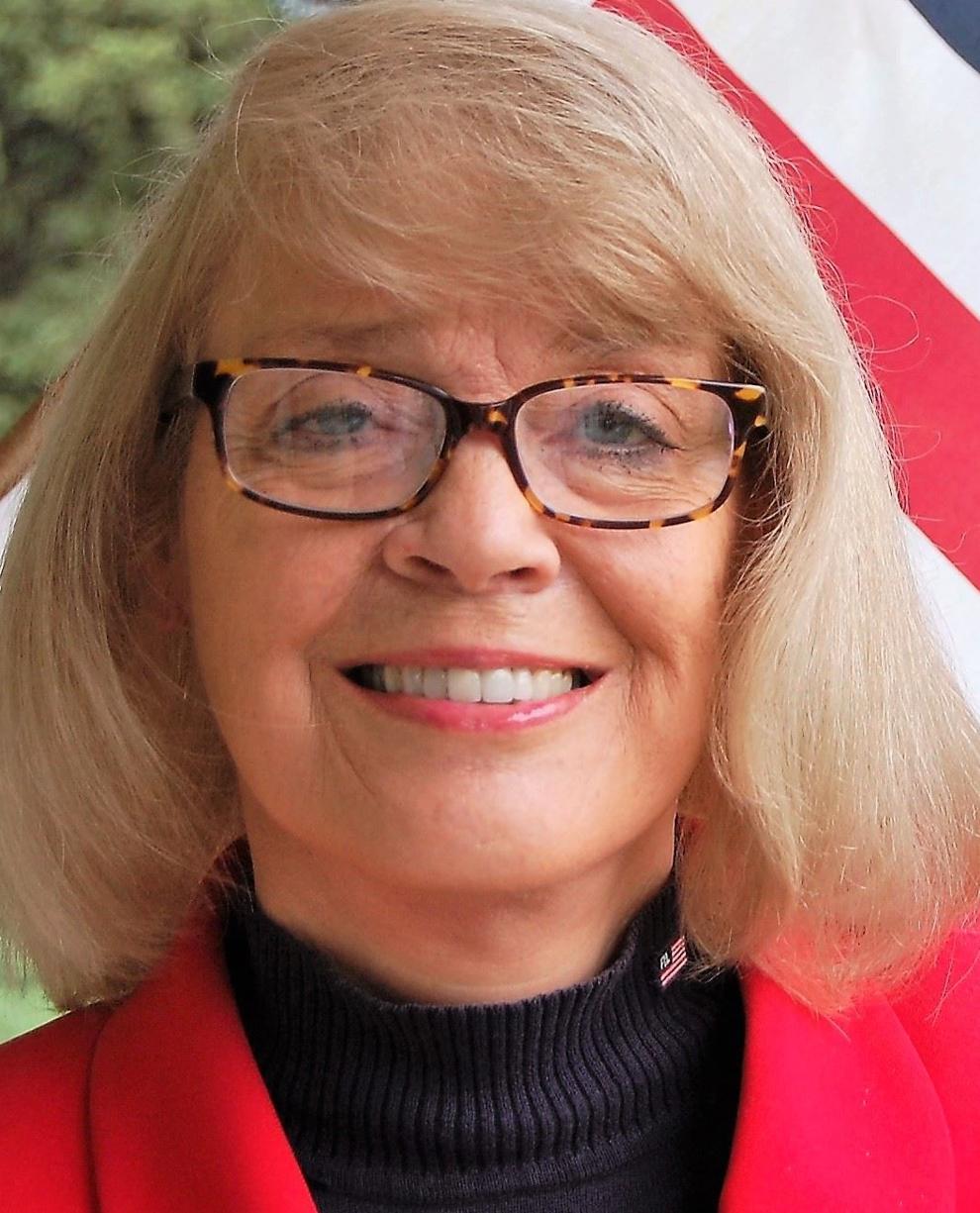 Michael is hopeful that the purchase will be approved soon so that almost 500 election judges can complete their training before the June primary.
While McLean County had no voter fraud claims in the 2020 election, Michael said the election and cyber security concerns were factors in the decision.
"So much has changed in just the last couple of years in keeping up with cyber security. [The equipment] would assure we aren't going to be hacked and that we aren't live," Michael said.
McLean County has taken measures to protect election integrity including weekly meetings and seminars on security, safeguarding mail-in voting and hiring social media monitors to dispel misinformation.
Michael said the new purchase would also go toward other methods of election security.
"We're going to look into adding to our cyber security staff, extra training and hiring part-time staff with more expertise," Michael said.
"We're very proud of the fact we've never had any allegations of voter fraud or suppression in the county. We plan to keep it that way by staying ahead of things like this."
SEAN MORRISON is a News and Features Reporter for The Vidette. He can be contacted at [email protected] Follow Morrison on Twitter at @ seanmorr122  
---
IF YOU SUPPORT THE VIDETTE MISSION of providing a training laboratory for Illinois State University student journalists to learn and sharpen viable, valuable and marketable skills in all phases of digital media, please contribute to this most important cause. Thank you. 

https://www.videtteonline.com/news/mclean-county-considering-purchasing-162-new-voting-machines-for-2022-elections/article_e3235470-53a2-11ec-b2d9-f74dfbaa62a0.html