Your garage can become your dream office. Maybe you doubt that statement, thinking of your packed, dirty, uninviting garage and wondering how you would ever turn it into even a satisfactory office, much less something spectacular. With some time, effort, and monetary investment, though, you can transform your garage into an office that's comfortable and efficient. Read on for some ideas about how to get started.
Clean Thoroughly
Start with a thorough cleanup. Your garage is probably more than a little dirty, so scrub all surfaces, take down dust webs, and wash the floors. You might want to add a fresh coat of paint to brighten up your garage interior or even install drywall for an extra-clean look.
Think Heating and Cooling
Your new office needs a comfortable climate if you're going to get any work done, so think about heating and cooling. Call in a handyman to insulate your space (or do it yourself if you have the skills). Insulating kits for garage doors are available as well. Install a space heater that should provide enough warmth for all but the coldest days. For cooling, try a window or wall air conditioner or a portable unit in a size recommended for the square footage of your space.
Install Lighting
You'll need good lighting in your new office space, so consider installing an overhead light. You can also use floor lamps and a quality desk lamp to brighten up your space. Choose energy-efficient light bulbs, too, in the right color and wattage for the lamps' positions and functions.
Furnish Well
You don't have to purchase fancy furniture for your new office, and you can start with the basics, especially if you're spending money to remodel your space. Don't skimp on a quality desk and office chair, though. Make sure your desk is large enough for your workload and your chair provides excellent back support. You might also want a table and chairs for meeting with clients and some shelving units and/or storage cabinets.
Organize Completely
If your office is going to be efficient, it needs to be organized. Your shelves and cabinets can give you a good start, but you can also purchase some baskets, storage boxes, and trays to organize all your supplies. Don't forget file cabinets or file boxes and desk drawer organizers for your small items.
Decorate to Taste
Finally, do some decorating in your new office. Hang up a couple of pieces of art or collages of family photographs, and put some favorite knickknacks on your shelves. You could even put up some wallpaper. Discover grasscloth wallpaper of the new peel-and-stick variety that's removable. You probably don't want anything too bright or crazy (this is an office after all), but grasscloth would be an elegant choice. It has a beautiful texture and a rich finish that can give your new office some high style.
Enjoy Your Office
While all this might seem like a lot of work, it'll be worth it in the end when you're hard at work in the comfort and efficiency of your new office, which you'll hardly remember was once your garage. Visit the GLBT America website for more ideas on home decor and maintenance.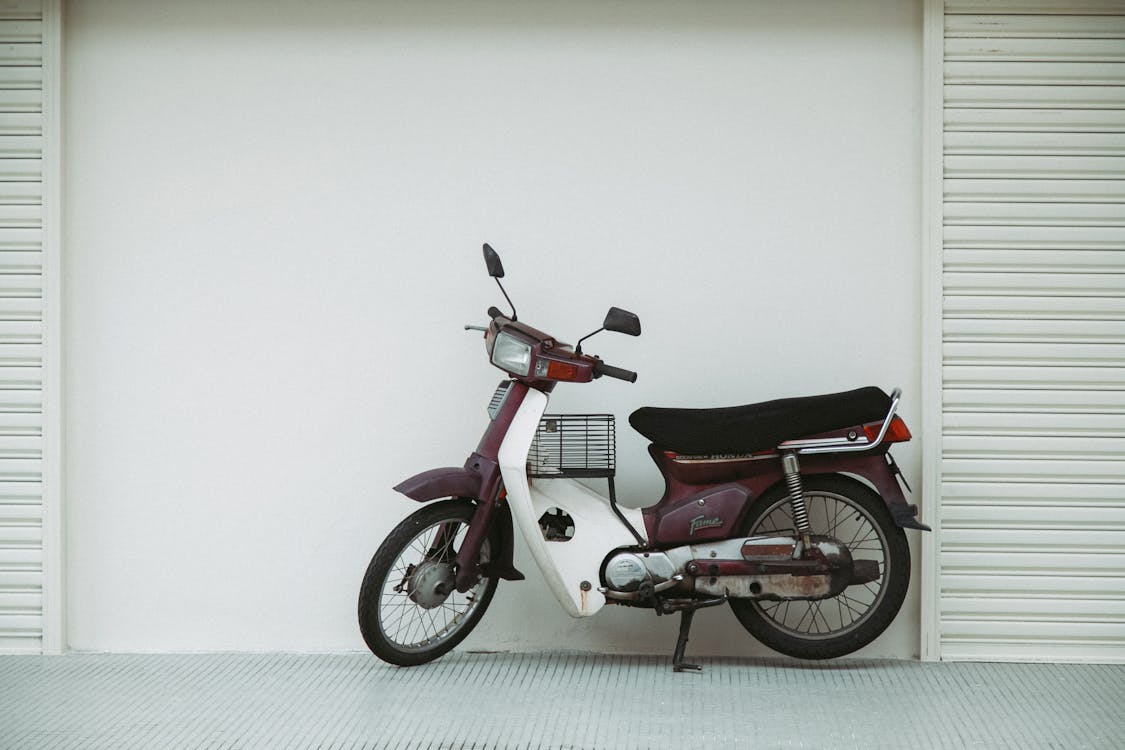 1Image via Pexels