Home decor usually invokes a sense of security, comfort, and luxury. It is an aesthetic practice that helps us define who we are, where we come from, or what kind of life we used to live.
Conventionally speaking, home is where the heart is; it's our safe haven. However, today, this term has taken on a whole new meaning. All of us are constantly surrounded by tech gadgets.
Be it for work or play, we've come to rely heavily on mobile devices and computers. This is why more people are now considering home decor that incorporates tech; an elegant, customized blend of old and new.
Doing so can not only give your home an edge but also speak volumes about the kind of person you are. To help you get started, here are 5 ways to add style to your home decor with tech gadgets.
Stick To A Color Scheme
Tech gadgets come in a myriad of colors and styles. So, what do you choose? The answer to this question depends on the color of the room.
Sticking to a color scheme will not only make the task of picking out gadgets and furniture a little easier but will also make your room look more pulled together.
There are two different color schemes you can stick to: monochromatic or complementary.
Monochromatic Scheme – This is a very easy way to make your home decor look classy and cohesive at the same time. As the name suggests, it involves sticking to colors that are of one hue, but different values (lightness/darkness). For example, you can pick light blue as your main color and then decorate your home with tech gadgets that come in different shades of blue.
Complementary Scheme – This scheme is a little more complicated, but it gives a much more dramatic effect to your home. In this case, the "complement" is a color opposite to the main color on a color wheel. Using the example from above, your main color is light blue and the complement is orange.
Leverage The Power Of Transparency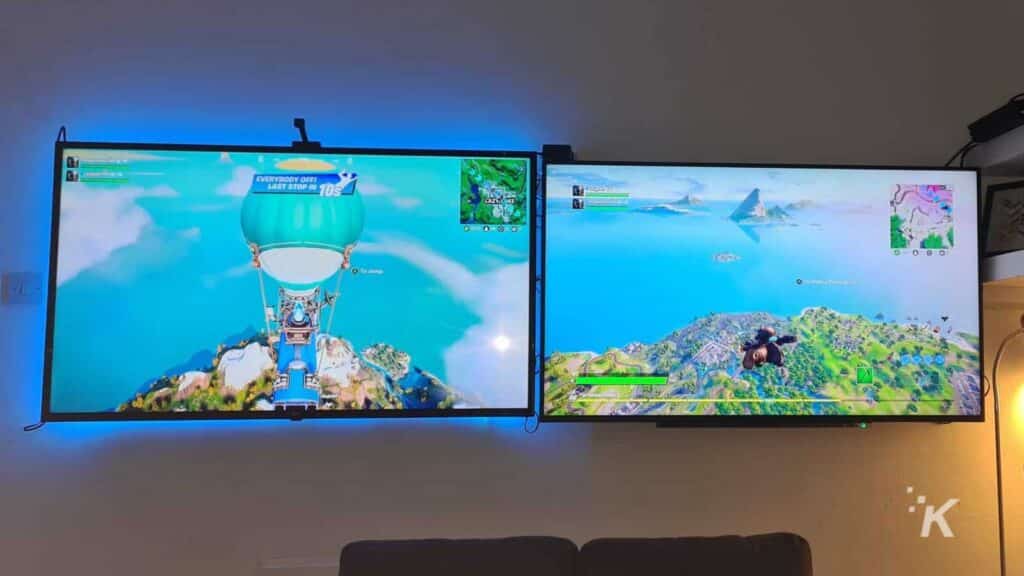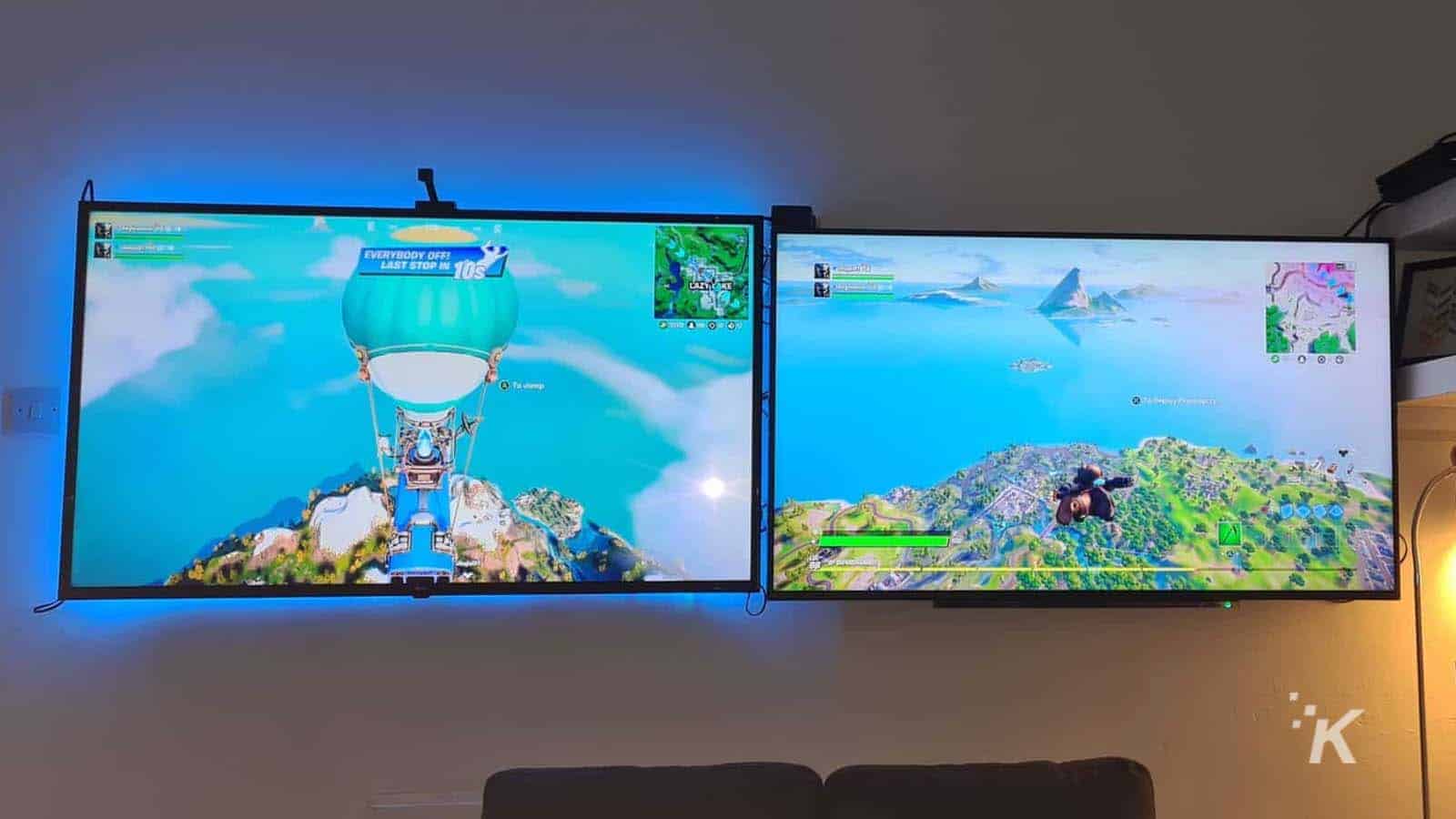 As time goes by, gadgets are becoming sleeker and more sophisticated. With clever use of technology, manufacturers are able to make the components in these devices smaller while ensuring that they pack a powerful punch.
What this means is that you can actually get away with hiding your tech gadgets.
For example, you might want to consider installing a wall aquarium with adjustable LED lights. This way, you can easily adjust the lighting according to your mood. You will also be able to enjoy the calming effect of natural light shining through the water as it reflects off of the aquarium glass.
Just Be Mindful Of The Cable Mess
Cable mess is one of the biggest issues that people face when it comes to decorating their homes. It's annoying and it completely detracts from your home's aesthetic value.
The worst part is, there isn't really a way to avoid cable mess. After all, cables are an inevitable by-product of our tech gadgets.
Fortunately, there are clever ways around this problem. For example, you can use cable organizers to keep cords neatly contained or hang portable chargers on the wall where they will blend into the decor.
If you have a TV, consider getting a media console with hidden drawers. There are tons of ways to hide your tech cables and keep your home looking great!
Go All Out With Tech Gadgets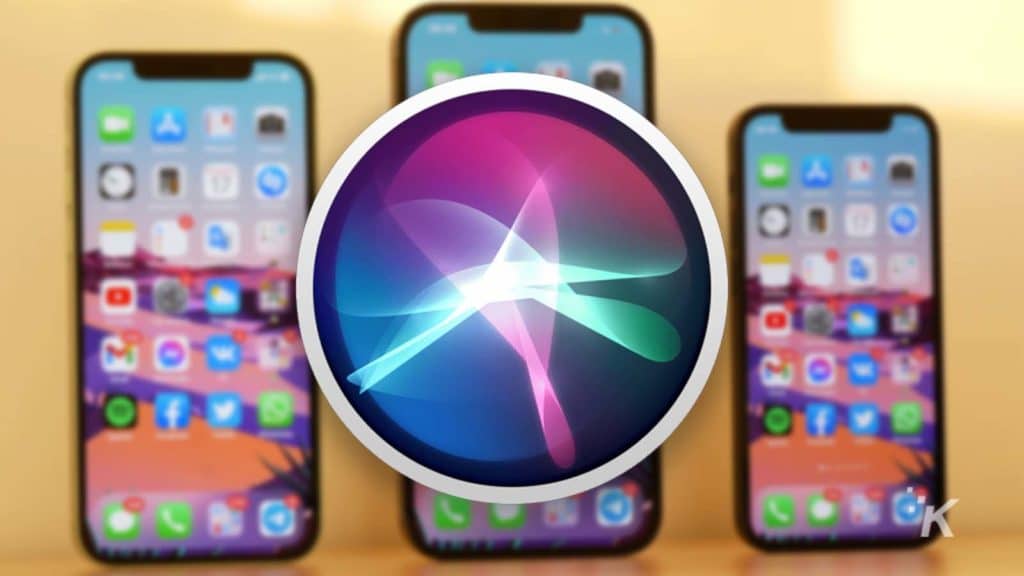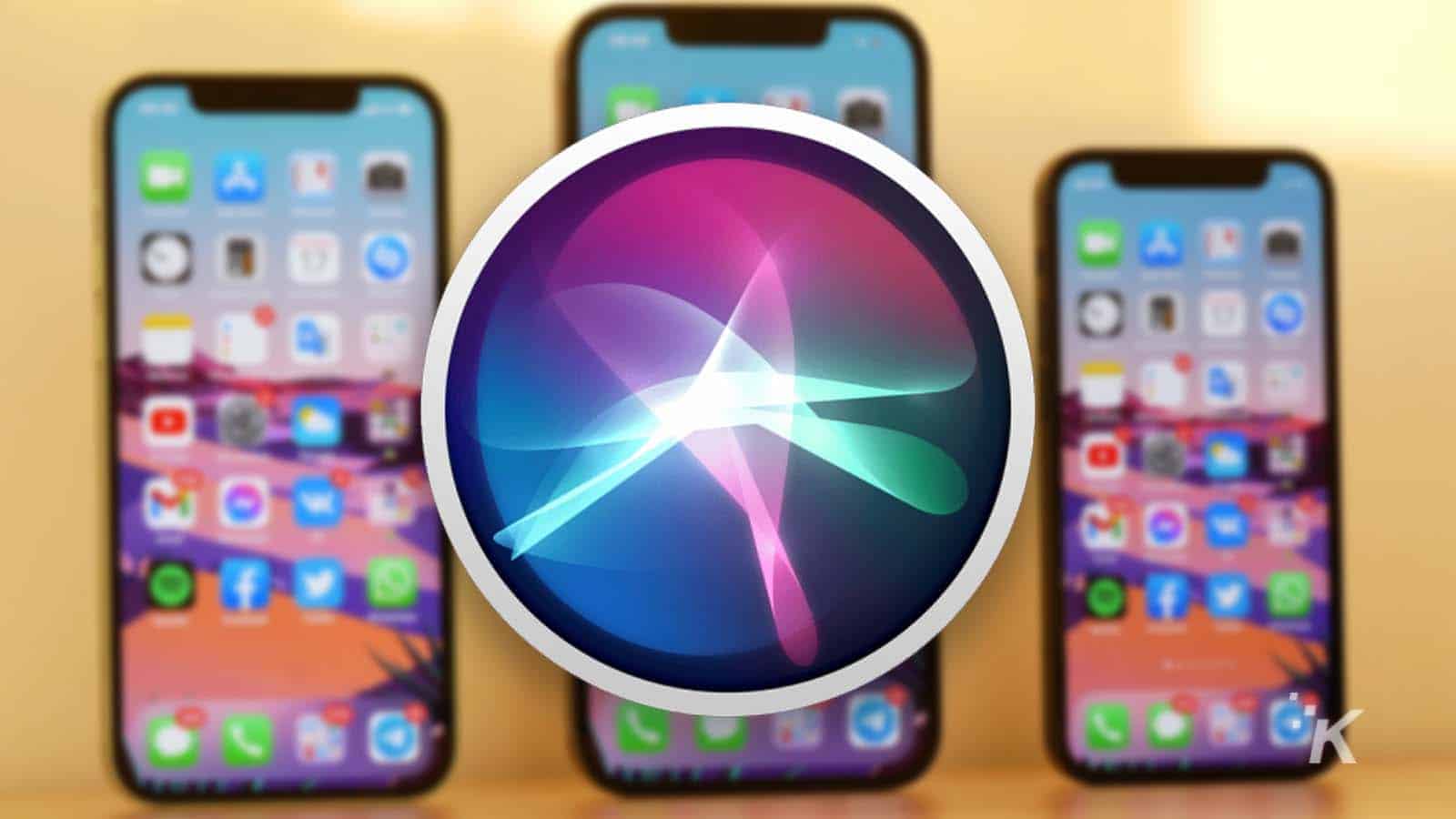 If you enjoy living in the future, you might want to consider going all out with tech gadgets. This means getting rid of the old and embracing the new.
For example, home speakers that come with an intelligent assistant like Siri or Cortana have become a must-have for many homeowners. Not only will this save you time, but it will also allow you to multitask while working on something else at home.
Some people may wonder if tech gadgets can actually help improve their home decor. In fact, it can!
For example, you might want to install a voice-activated TV sound system so that you don't have to deal with remote control clutter. You can also install a smart toilet so that your bathroom looks more modern and stylish.
The sky's the limit when it comes to designing your home with tech gadgets!
Embrace Your Personality
You didn't think that you could get away with adding tech gadgets into your home without at least a little bit of personalization, did you?
For example, if you love reading books, install a voice-activated bookcase where you can store all of your favorite reads. Love to cook? Why not install a kitchen with smart appliances so you can get started without having to wait for your coffee maker to heat up?
Decisions like these may appear inconsequential at first glance, but they actually go a long way towards making you feel at home. After all, home is where you're supposed to embrace your personality and style.
With clever use of technology, not only will you be able to get away with hiding cables in your walls, but you can also embrace your personality and use it as an asset in your home decor!
Conclusion
Home decor has evolved over the years. As time goes by, people are keen on making their homes look sleeker and more sophisticated.
As a result, manufacturers have been able to come up with innovative ways to make our tech gadgets blend in seamlessly with home decor so we can enjoy both worlds without having to choose between the two.
After reading through this article, we hope that you're already thinking about ways in which you can add tech gadgets into your home decor.
Even if this is just an upgrade, the important thing is to stay true to who you are and remember that tech gadgets can add both style and functionality to your home.
Have any thoughts on this? Let us know down below in the comments or carry the discussion over to our Twitter or Facebook.
Editors' Recommendations: