Home maintenance can seem cumbersome. Many people probably don't look forward to cleaning gutters, spraying for termites, pruning yard plants and replacing air filters.
But regular home maintenance has its benefits. Your home is likely your most valuable asset and most significant investment, so it's important to properly care for it. Additionally, house upkeep can help reduce accidents, prevent illnesses and reduce allergens. 
The tasks can seem threatening, particularly for new homeowners. But proper planning can alleviate the fear and stress that might come with maintaining your house. Below is a list of home maintenance projects for each month of the year. This list stems from recommendations by Josh Brent at Bartlett Tree Experts, Nathan Spell at East Bay Hardware, and Ace Preferred Inspections.
Check roof and gutters: Survey your roof for any indication of broken shingles. This process should also include ridding your gutters of leaves, debris and any other sorts of blockages. Gutters help direct water away from your roof, so clogged gutters could lead to significant roof damage. This might require professional help.
Paint the interior of your home: Colder months provide an opportunity for inside work that might otherwise never get done, like painting improvements. Rid the black markings on your walls and doors with a fresh coat or simple touch-ups. 
Deep clean bathrooms: It's important to clean your bathroom regularly, but a deep clean is necessarily to help rid the space of bacteria that might be present on shower curtains, toilet seats and toothbrushes. You can use white vinegar to wipe down surfaces and bleach to mop floors.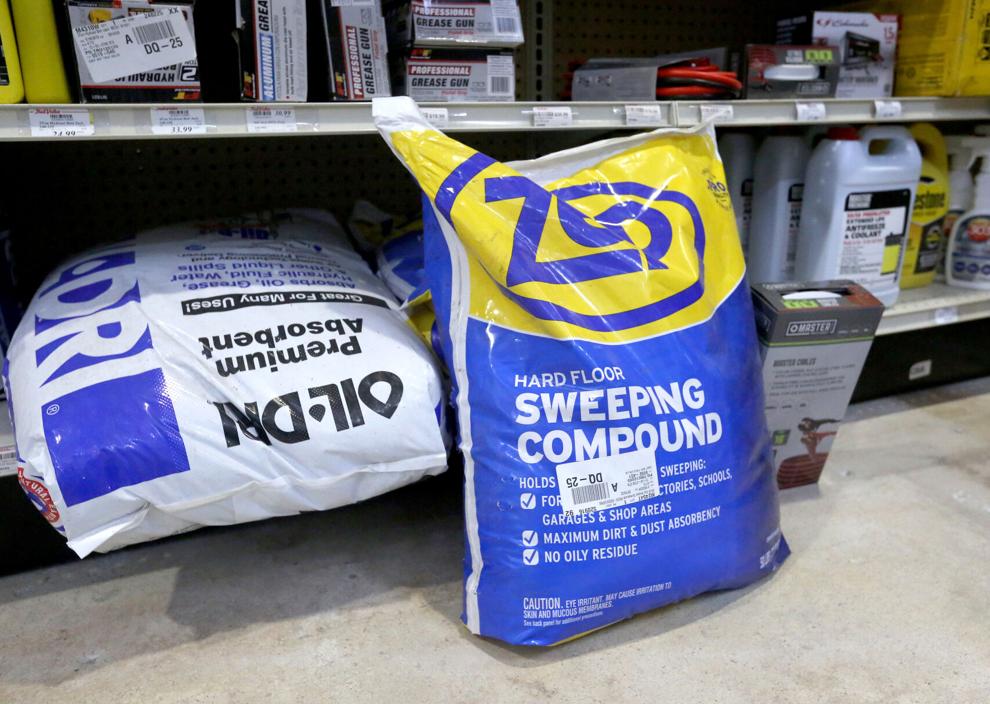 February
Prune plants: It's best to prune plants during the winter. This helps prevent spreading of diseases. Pruning plants in the summer can trigger shock, causing the plant to regrow its leaves more rapidly.
Use pre-emergent for weeds: Before it gets too warm, use pre-emergent to attack weed seeds before they have a chance to sprout. This can save you, and your plants, from a headache during the growing season when weeds creep their way in your yards to threaten beautiful lawns.
Declutter closet: Get a jumpstart on spring cleaning by decluttering your closet. Throw away clothes that are too worn. Give away those that are still in good condition. You might also start considering when you'll swap out winter clothes with spring and summer attire.
March
Wash outside of your home: It is beginning to warm up outside, so consider giving your house a good bath. Some people pressure wash their houses, though a garden hose may suffice in many cases. Make sure your windows and doors are closed.
Spray plants with dormant oil: This can can help protect your shrubs against diseases that might surface later in the spring.
Monitor for rodents and fungi: As the weather warms up and rain becomes more frequent, rodents and fungi will be around more often. One of the best ways to prevent them from destroying your greenery is to monitor plants early in the spring before much damage is done.
April
Declutter garages and sheds: Spring is a good season to get your garage in order. Install or reorganize shelves and throw away trash. You may think about renting a storage unit to hold materials if you find your garage or shed is too small. Solicit help from some friends for lifting heavy items.
If you hadn't done so already, prune your plants: If you didn't cut away dead leaves and branches during the winter, here's your second opportunity. Don't wait until the summer heat arrives. 
Maintain your fence: Check your yard fence for holes, scratches and overall cleanliness. Fences typically need a fresh coat every two years.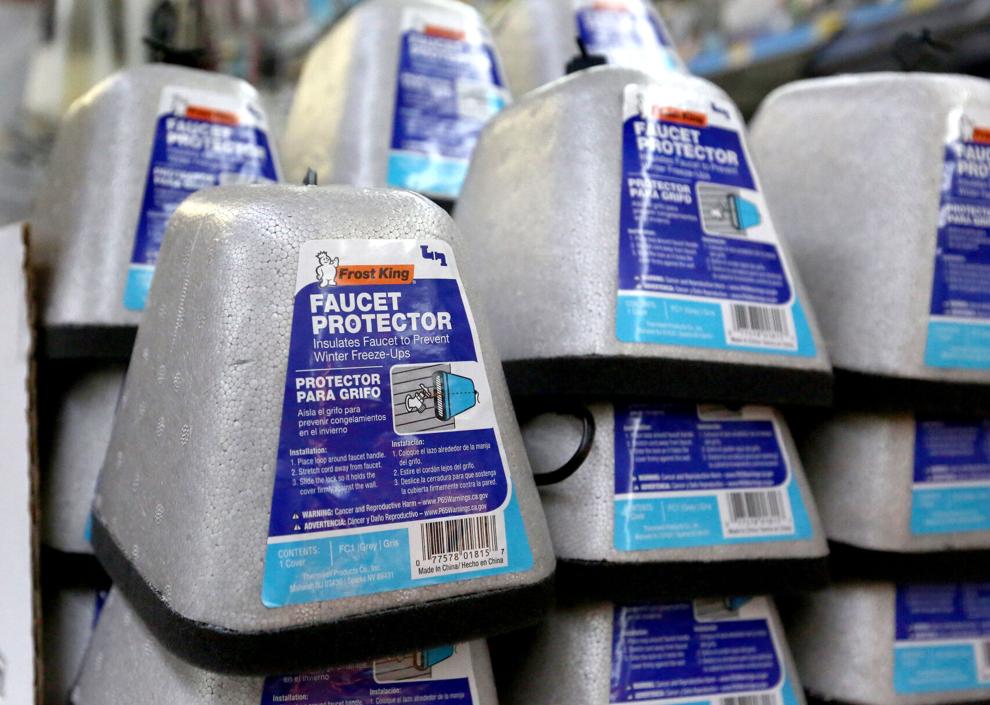 May
Watch for sooty mold: This dark colored mold grows on plants during warmer months. People often power wash plants to rid them of the black product. But you can also contact an arborist, who will know how to treat the plant.
Maintain your driveway: Driveways endure a lot of wear and tear. For concrete driveways, reapply sealer. For asphalt driveways, clean using a hose and broom.
Distribute mulch in flowerbeds: Mulch is not just good for aesthetics. The product also helps protect plants against weeds. Make sure to clean the flowerbeds of dead leaves before distributing fresh mulch. 
June
Check grill: If you haven't done this by Memorial Day, you certainly want to check your grill before your Fourth of July cookout. Clean the exterior and interior of your grill. For gas grills, make sure the tank is full. Ensure you have proper cooking utensils.
Prune palm trees: If you prune your palm tree now, it might prevent you from having to prune the plant twice. You might also consider taking the berries out of the trees to avoid seeing them scattered across your yard. 
Check HVAC system: Ensure your HVAC unit is up to speed. You may seek a professional's help. Ensure the pro tightens electrical connections, checks the unit's controls, and makes sure there are no leaks.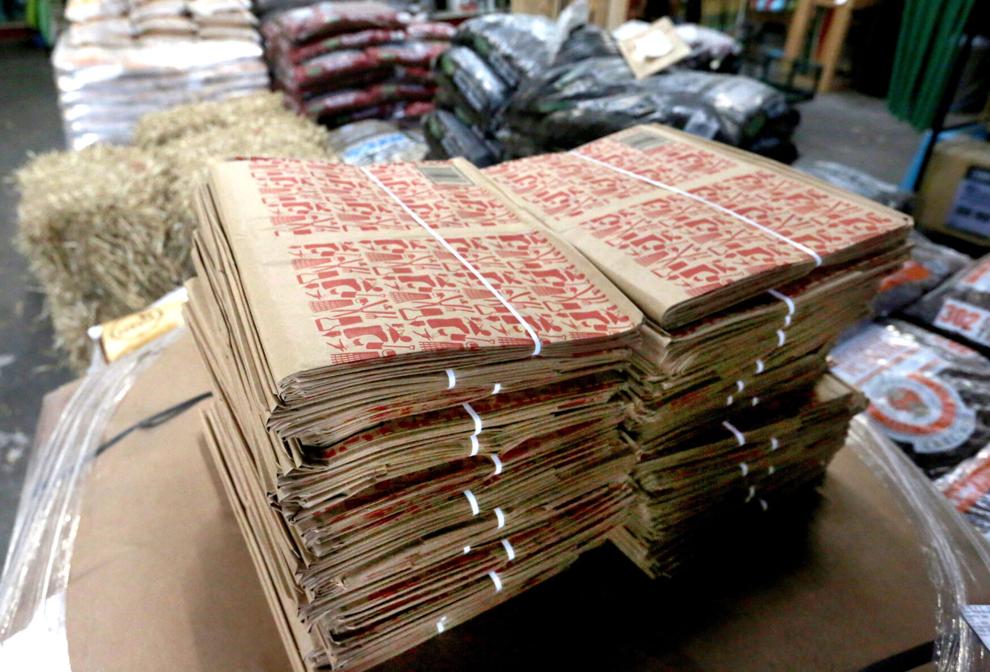 July
Wash windows: Water and dishwashing liquid should do the trick when cleaning your windows. Also identify screens with holes and other damages. Those screens will need to be replaced. Don't forget to wipe the window sills.  
Check porch lights: Rid your lights of dirt, cobwebs and other natural elements. Also check that all bulbs are working. It's advantageous to do this during the summer, when days are still long.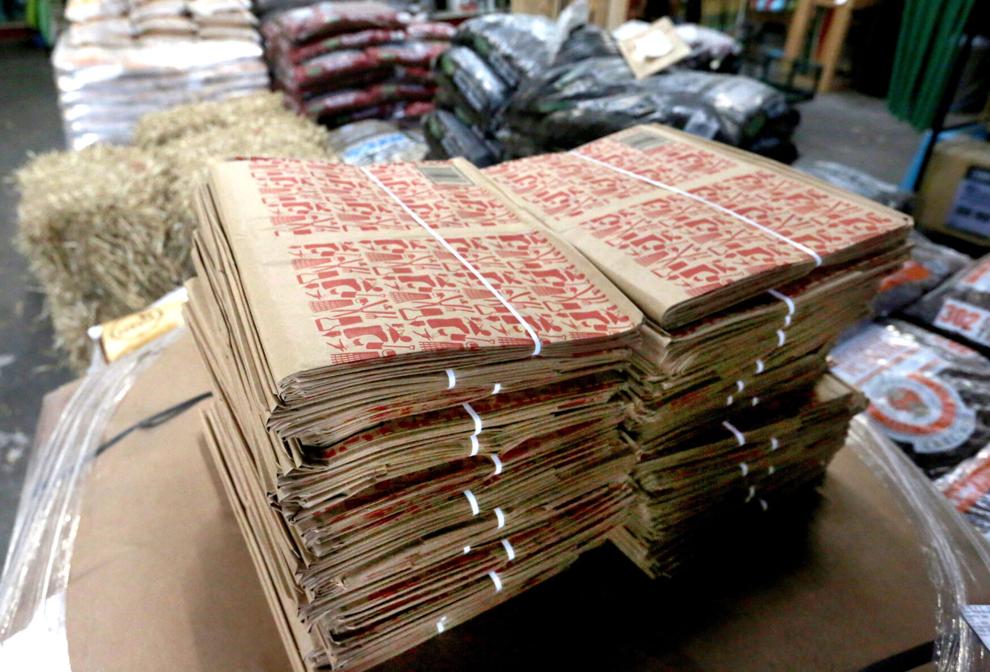 August
Pest control: Now is a good time to protect your home against rodents and insects. Hire a professional company to treat your property.
Prep firewood for the winter: Wood typically takes longer to dry than people expect. Prep your firewood now by giving it enough time to dry out before you use it in your firepit.
September
Check trees for hurricane readiness: As hurricane season gets underway, you should check surrounding trees to ensure they have a chance to withstand strong winds. Mushrooms at the root of trees might serve as a sign of unstable foundations, as they indicate extreme wetness and vulnerability during strong storms.
Fertilize plants: Fertilization during the fall (and spring months) can ensure you maximize on plants' nutrients intake.
Check filters: Check your home for dusty air filters that need to be replaced.
October
Purchase and organize holiday decorations: Chances are you'll beat the holiday rush and avoid a lot of stress if you get your Thanksgiving and Christmas decorations before November. This might also be time to start taking out last year's decorations that have been in storage. 
Winterize sprinkler system: This can be done by draining the water system and shutting it down for the year. You may consider soliciting help from an expert.
November
Remember holiday safety tips: The holiday season is filled with joy, but it also comes with high crime and accidents. Remember to lock your home when you leave. Also, be careful while shopping in crowded malls and other retail spaces.
Lay out pine straw/mulch: Your mulch and pine straw is likely at the end of its life cycle. Now is probably a good time to freshen up those mulch beds.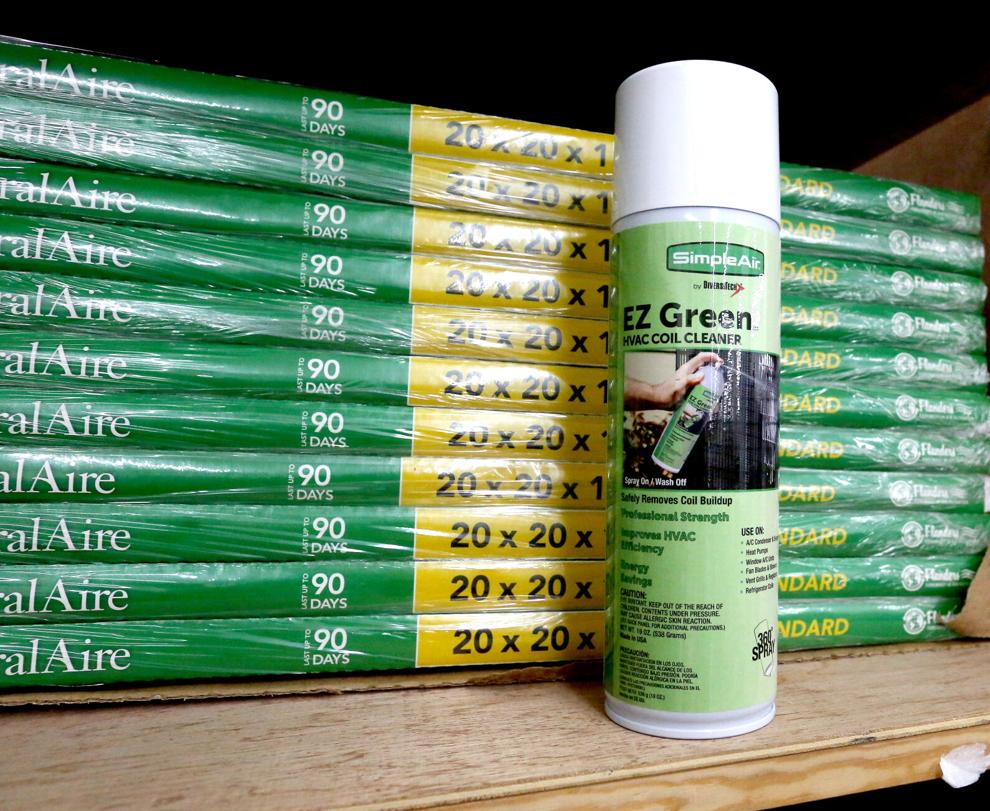 December
Conduct home computer maintenance: December comes with increased chances of power surges, so this month is a good time to check on your at-home computer. This includes backing up files, ensuring you have working surge protectors, updating anti-virus programs, and removing unused programs.
Backflush water heater: Water heaters work harder as the weather gets colder. Backflushing your heater will help the device last longer and remain efficient. This process involves draining a few gallons of water from the bottom of the heater. Use caution, as the water will be very hot. Seek a professional's help if you are not sure of how to perform this task.
Restock emergency supplies: Make sure you have first aid kits handy for accidents, and other materials in case of power outages or natural disasters. Supplies might include jugs of fresh water, canned food, batteries, flashlights, candles, water purification tablets and a manual can opener.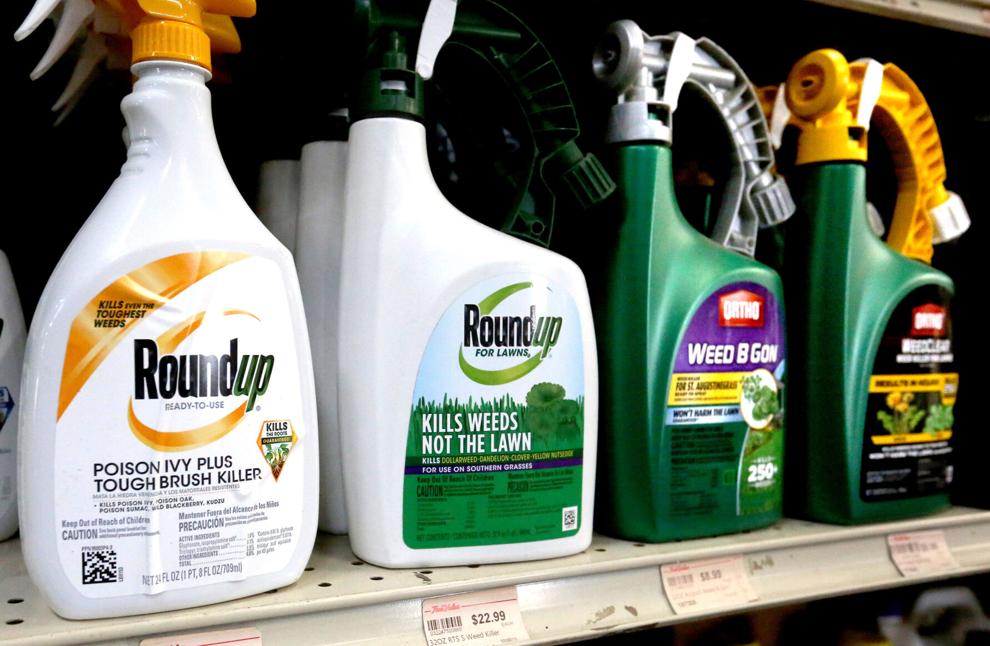 Reach Rickey Dennis at 937-4886. Follow him on Twitter @RCDJunior.

https://www.postandcourier.com/features/charleston-area-guide-to-monthly-home-maintenance-projects-in-2022/article_11f7185e-6721-11ec-9eba-2340b6bf9d46.html