Decorating your home can be an exciting undertaking but a tricky one at the same time, particularly if you're on a tight budget. However, giving your home a fresh look doesn't necessarily have to be an expensive venture. With some thoughtful budget home decor ideas, you can still create a beautiful home that's within your financial means.
Because it's possible to stay within your budget and still have a stylish home, this article has rounded up six home décor ideas that are practical and budget-friendly to get you started.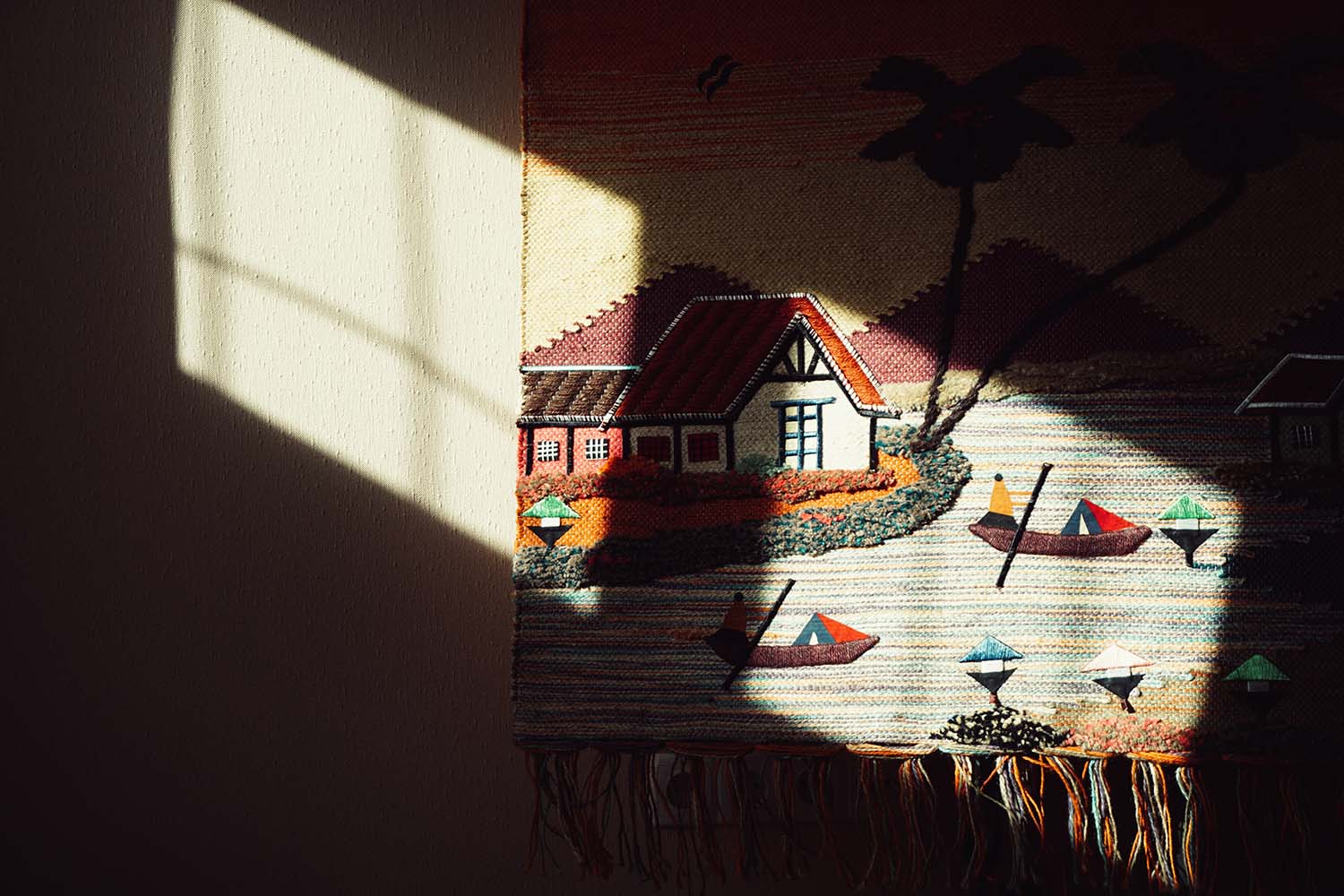 Fill the Wall With Tapestry
Wall decor can be expensive, but affordable options such as tapestry also exist. The good thing about decorating with tapestries is that they're enough for an entire wall. They're often large and can make your home look dramatic yet polished. Plus, they're more affordable than most other types of wall decor, such as artwork.
They're easy to hang, move, and you've no fear of them accidentally breaking from falling, being hit, or when moving. You can use tapestries as standalone wall decor. You also don't need to frame them, shaving off high costs and making them a budget-friendly decorating option.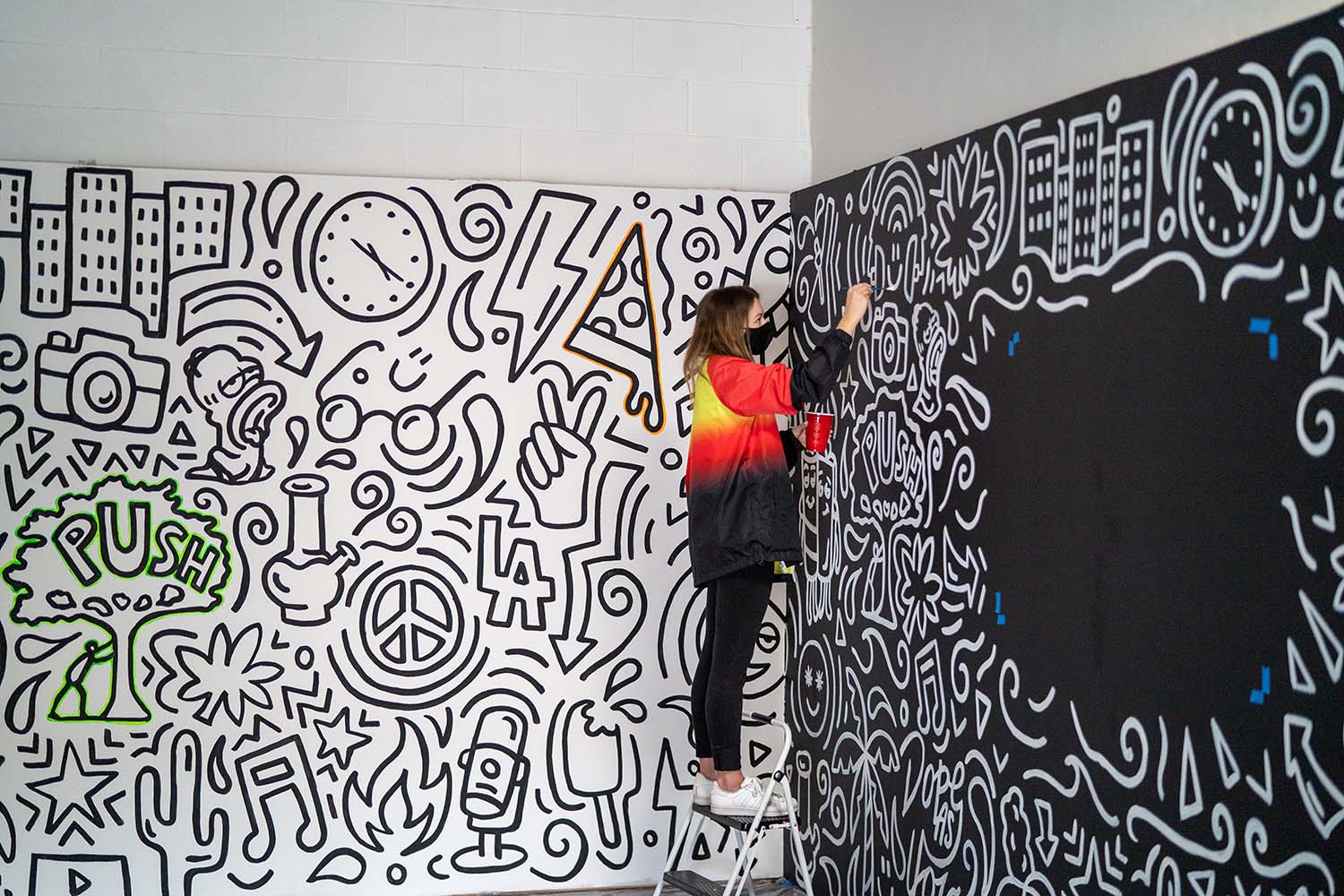 Incorporate an Interesting Wallpaper or Wall Mural
Another relatively simple, budget-friendly, and instant way to elevate your home decor is fitting a wallpaper. Just like a wall tapestry, wallpaper doesn't need additional decorations to stand out. In addition, you can use wallpaper in almost any room in the home. You can use it to visually emphasise the space behind your bed's headboard or give your bathroom a soothing look.
Wallpapers come in different varieties, textures, designs, and colours that make them easy to style and integrate with your existing decor. The peel and stick are remarkably easier to apply, although they need some level of coordination for neatness. If you don't want to go the wallpaper way, consider hanging a mural. It's an excellent and textural decor for accent walls.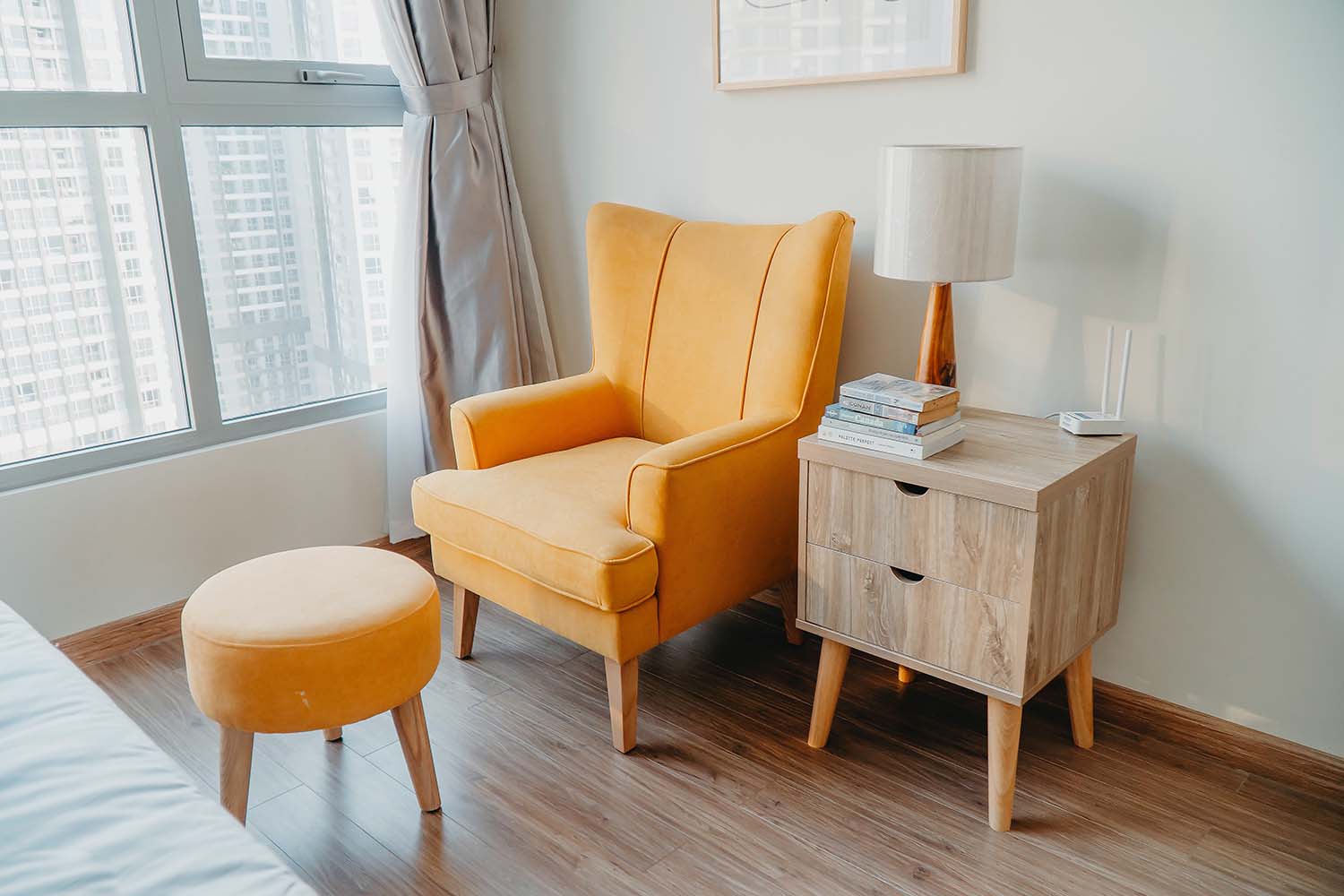 Shop Your House and Rearrange
Sometimes, you don't need to go out of your house to shop for decor items. Moving things around, decluttering, and creating fresh arrangements might be the answer to your home decor. You may be surprised how changing the space layout or moving the existing decor can transform the look of your home. (1)
Swapping decor items and furniture from one room to another is also an option. Exchange your cosy bedroom chair with that in your living room, and all it'll cost you is some sweat and time. Besides, you might also have some décor items you bought or were gifted and forgot about.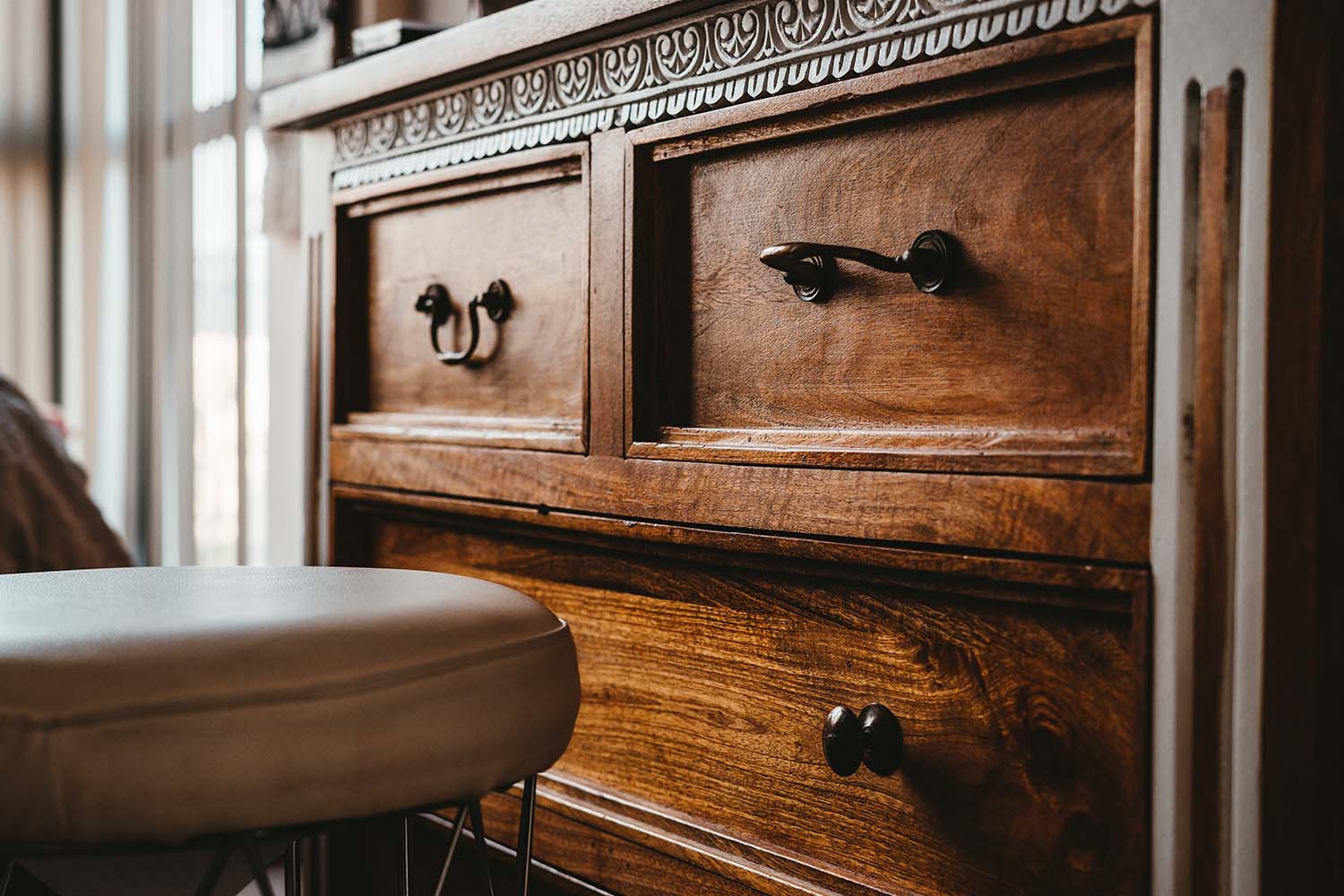 Shop Second-Hand
Second-hand stores are powerhouses when it comes to discovering budget home decor ideas. First, hunting for hidden gems at affordable prices has some thrill that you can't get in high-end stores. Whether it's the flea market, antique store, estate sales, or digital marketplaces on social media, these are places you can always get excellent budget decor items. (2)
And if you want to make bigger savings, wait for when there's a sale in the second-hand stores. In addition, antiques can help you add personality to a space besides being sustainable decor items. Although it can take time to curate unique pieces for your home, they always make a difference when you do.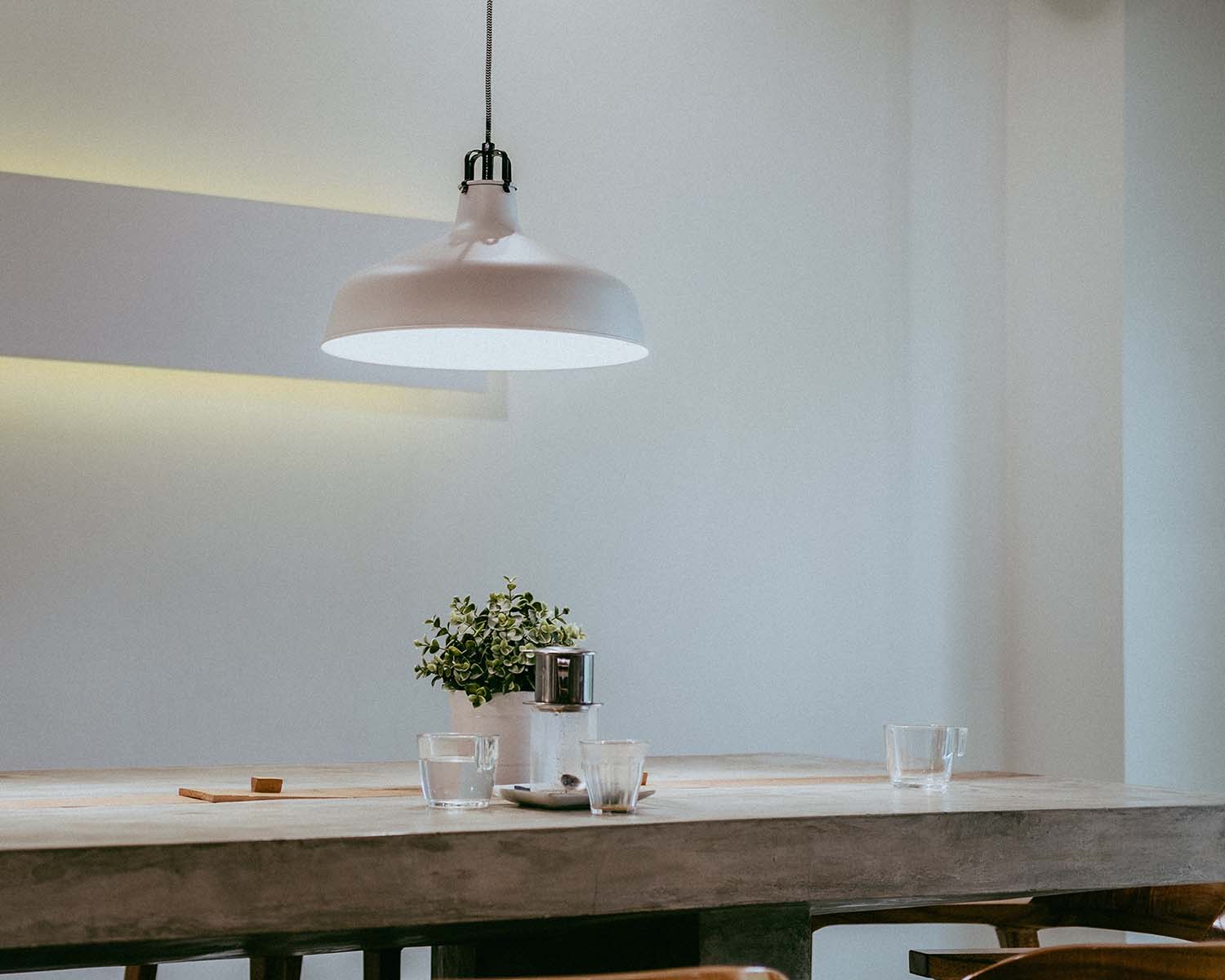 Change Up Your Accents and Lighting
Consider replacing doorknobs and handles for your cabinets in the kitchen, bathroom, and other storage areas within the home. Other seemingly small things like changing dressing up your seats and changing up the throw pillows can instantly update your space. You can also replace the light fixtures and lampshades.
Great decor is only good when you can see it, and changing the lighting can make a massive difference to that effect. Update that old lampshade with spray paint, hang cylinder pendants, and hide the lamps' unsightly codes and wires. These are small, inexpensive, and effortless decor that can considerably change the look of your home.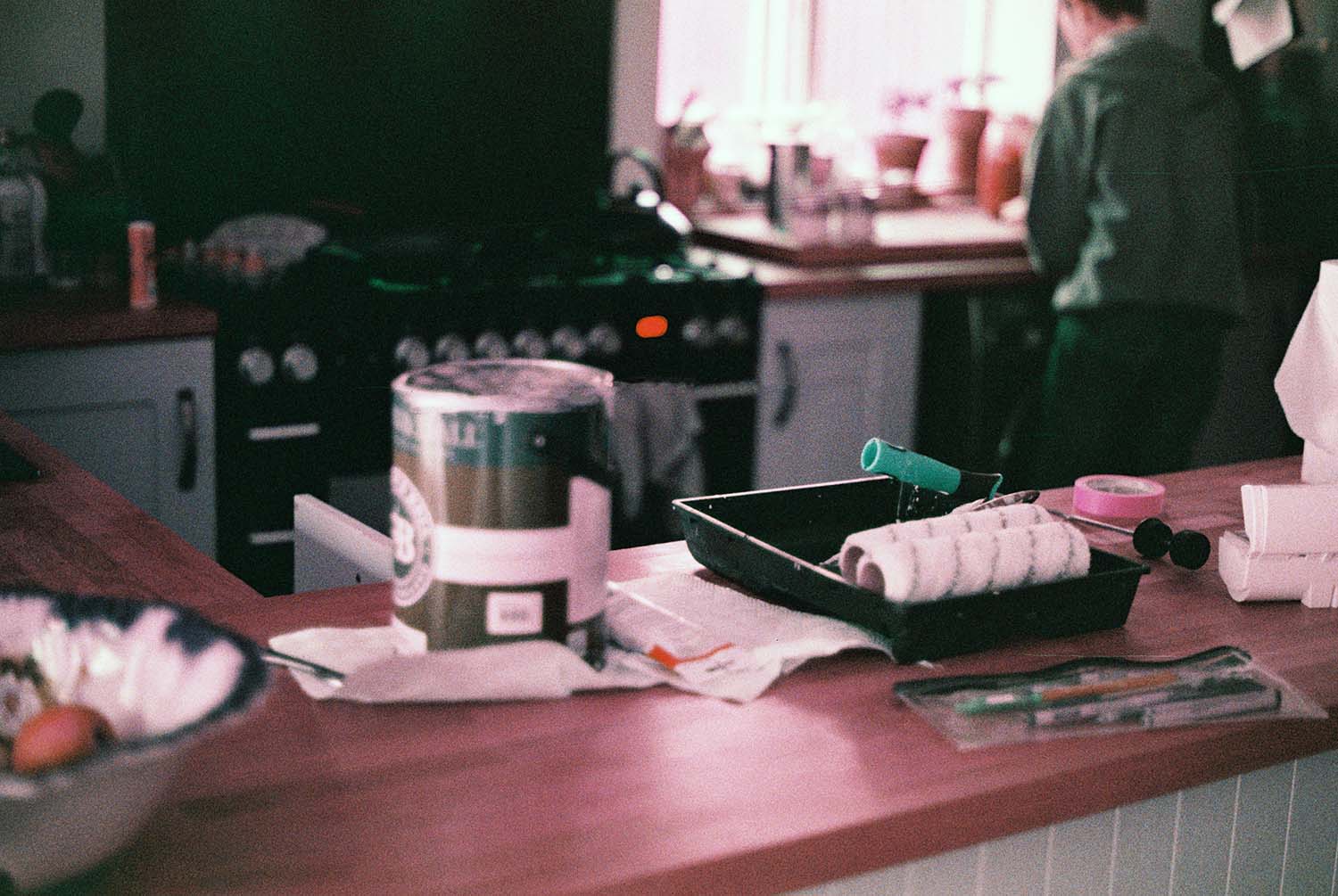 A Fresh Coat of Paint
There are a lot of things you can paint to give them a fresh, clean look. Sometimes the eyes get tired of looking at the same colour for too long. Whether it's the walls or an old decor item, painting or re-painting your home can brighten them up, and you won't need to break the bank for that. You can call some family or friends over and have fun painting.
While at it, give your door a bright new look with a unique colour, and don't forget to pain the ceiling either. It's common for most people to leave the ceiling in the default white colour, but another colour like lavender can create a warm and luxurious feel in the house. (3)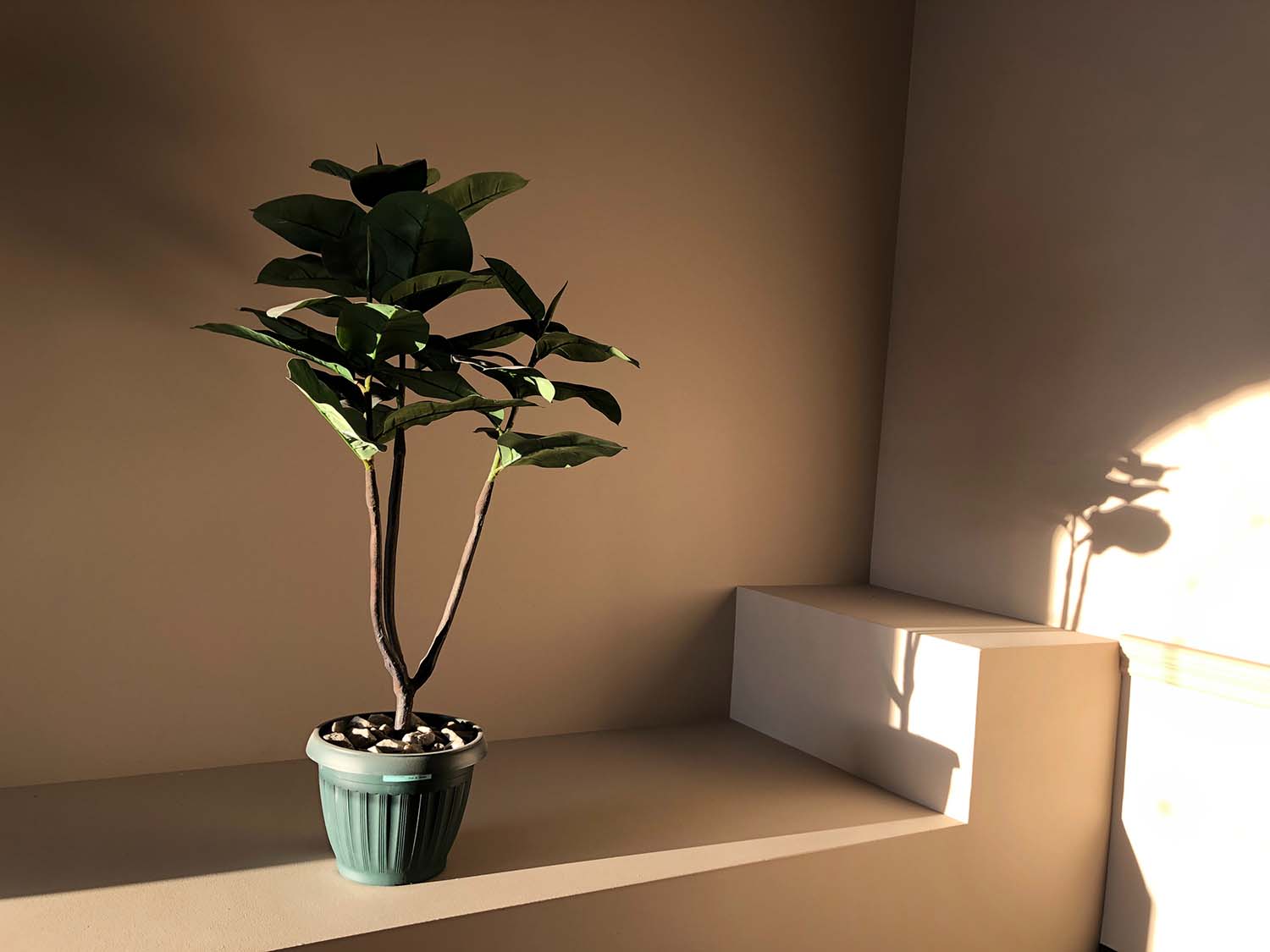 Takeaway
Thinking of budget home decor ideas can be a challenge, however, it's an achievable goal. But it's important not to rush it. If you want to create something with a personality, genuine and makes your house look and feel great, it may take a little while to curate.
Resources
(1) "Budget-Friendly Decorating Ideas: 6 Easy Tips" https://www.thedesigntwins.com/budget-friendly-decorating-ideas-6-easy-tips/
(2) "The Best Home Decor Items To Find At The Thrift Store" https://www.homemadeginger.com/the-best-home-decor-items-to-find-at-the-thrift-store/
(3) "10 Ways to Make Your Home Look Elegant on a Budget" https://www.mymove.com/home-inspiration/decoration-design-ideas/ways-to-make-your-home-look-elegant-on-a-budget/