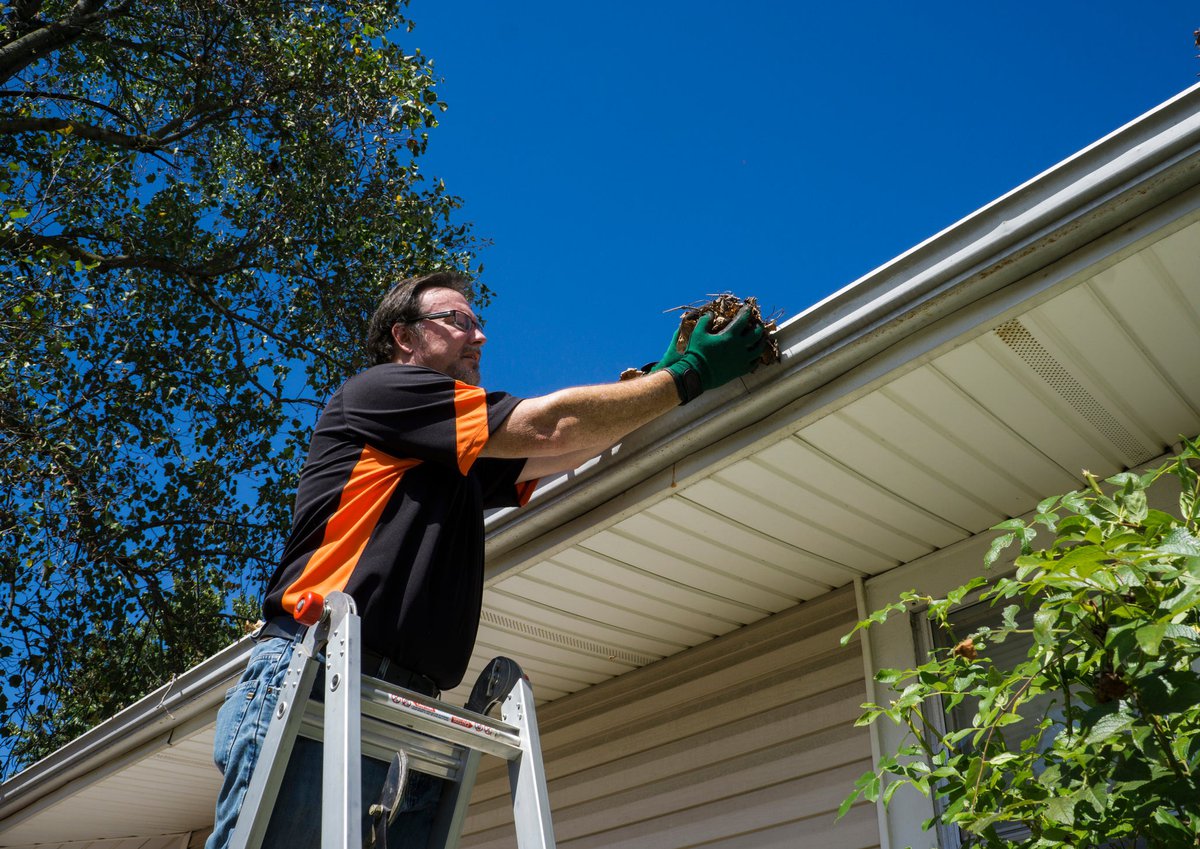 I knew homeownership would change my finances, but I wasn't prepared for these costs. 
---
Key points
When I bought a home, I became responsible for additional maintenance expenses.
While I planned for some costs, others caught me by surprise.
This included water filters, among other things I never thought about.
---
When I bought a home, I knew I would face some new costs that went beyond just my mortgage payments. 
I was prepared for the fact that I would have to cover home maintenance and repair expenses my landlord previously paid when I was living in an apartment. But while I thought I knew how my budget would change, I ended up surprised by just how many new expenses there actually were. 
Beyond the obvious big things, such as saving for a new roof or being ready for broken appliances, there were lots of little ongoing costs that came as a shock but added up. In particular, here are four maintenance costs I completely overlooked but that I have to cover each and every year. 
1. Water filters
Our house has well water so we need to soften and filter it for it to be drinkable. We actually have two separate water filters, with one that must be replaced every three months and the other every six months. The filters are expensive, with each change costing $100 total. 
That means every year I'm unexpectedly spending $200 on making sure I have potable water. This wasn't something I anticipated spending money on when I had city water in my apartment. And it's an expense I'll continue to incur for the entire time I live in my home. 
2. Gutter cleaning
Our house is in the woods and there are a lot of trees around so our gutters become clogged in the fall. Because we have high peaked roofs, it costs several hundred dollars to have a professional company come out and clean the gutters. We need to do this every year in order to make certain we don't have drainage issues. 
As a renter, I never thought about gutters or the fact that leaves would need to be removed from them, so this is also a surprise cost that I didn't realize I'd be incurring every year. 
3. Snow removal
When I rented a property, our landlord arranged for a plowing service to take care of clearing the parking areas and the exit to the apartment building. But as a homeowner, this became my responsibility. I never really thought about the fact that I would need my long driveway plowed with every snowstorm, but this is now a cost I am responsible for paying. 
Unfortunately, this can be an unpredictable expense since I need to pay a plowing company every time it snows and I have no way of knowing in advance how many storms we'll have over the course of the year.
4. Chimney maintenance 
Finally, the last big surprise expense I face is annual chimney cleanings. We have two fireplaces that we use regularly in our home, and we need to make sure the chimney is cleaned on each one once per year in order to avoid the risk of a fire starting.
Together, these four surprise expenses add up to over $1,000 per year — which is a lot of added cost to incur. I've been able to adjust my budget to accommodate them, but the fact that I've incurred such high added expenses underscores the importance of looking at the big picture and considering all costs when buying a property. 
A historic opportunity to potentially save thousands on your mortgage
Chances are, interest rates won't stay put at multi-decade lows for much longer. That's why taking action today is crucial, whether you're wanting to refinance and cut your mortgage payment or you're ready to pull the trigger on a new home purchase. 
The Ascent's in-house mortgages expert recommends this company to find a low rate – and in fact he used them himself to refi (twice!). Click here to learn more and see your rate. While it doesn't influence our opinions of products, we do receive compensation from partners whose offers appear here. We're on your side, always. See The Ascent's full advertiser disclosure here.
https://www.fool.com/the-ascent/mortgages/articles/4-home-maintenance-costs-that-hit-me-by-surprise/